I wrote this post a month ago but never published it, so here it is…
I have lots of exciting things lined up for this year.  First off, my trio with Adam Fairhall and Seth Bennett (Fragments) have been signed to the Northern Contemporary record label.  We are also going away for a residential at the end of January for intense rehearsals, workshopping new ideas, getting drunk and playing Micro Machines on the Megadrive.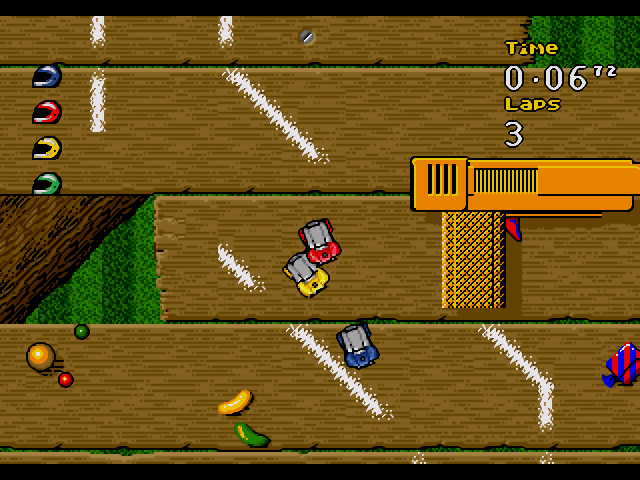 In February, my quartet will be embarking on a short week long tour of the UK.  We will be debuting a whole load of new material which explores some very different areas.  You can see us at Jazz at the Oxford (London), Jazz at the Spotted Dog (Birmingham), Matt & Phred's (Manchester), the Caledonia (Liverpool), and Number 39 (Darwen) – check my calendar for details.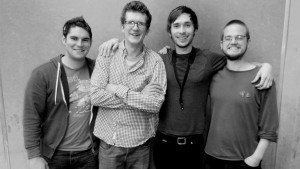 Towards the end of last year, we recorded a new album with Nat Birchall.  The line-up being Nat (saxes), Adam Fairhall (piano), Mick Bardon (double bass), Andy Hay (drums) and myself – two drummers!  It felt like a really special session and a track from it has already been played on Jamie Cullum's BBC Radio 2 show.  We have a couple of exciting gigs in the diary too, one of which being a support slot for the Roy Hargrove Quintet.

Cath Roberts's group, Sloth Racket, will be very active this year.  We recorded her album in November so that should be out soon.  We are taking it on tour in May (and potentially October too); check her website for details.
I'm also excited about a new duo with Mark Hanslip (tenor sax), playing tunes and, of course, Free Improv; Adam Fairhall has started an organ trio with me and Dave Birchall (guitar), which will be the first time I've played properly with Dave and I've always enjoyed his playing so I'm looking forward to that; I have a really nice trio called In & Out Trio with Paul Baxter (double bass) and Stuart MacDonald (tenor sax) who will be touring in June, playing Jazz standards in a fashion more akin to the second Miles Davis Quintet; and also, I will be visiting France to play the Nantes Jazz festival, and a few other shows, in May with Misha Gray's Prehistoric Jazz Quintet.
It's going to be a good year!