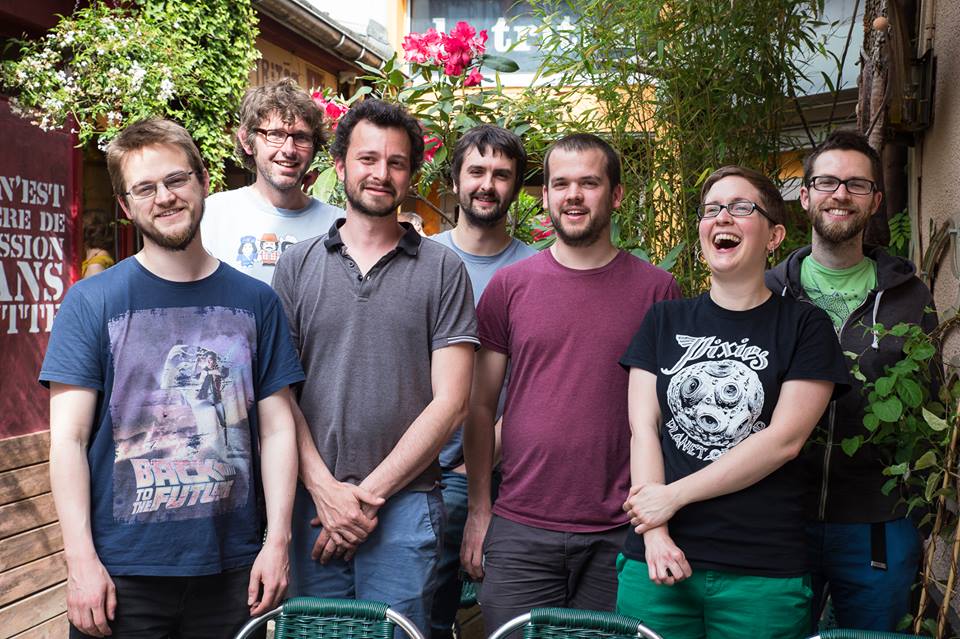 Last week, Jazz North sent the Anton Hunter Trio to Paris along with Ben Cottrell and Cath Roberts for a cross-channel collaboration between Efpi Records and Onze Heures Onze.  We spent the first day with Julien Pontvianne and Alexandre Herer from OHO, improvising and playing around with various compositions that each of us brought along.  On the second day, I played at le Studio de l'Hermitage with Anton's trio alongside three incredible musicians, Jozef Dumoulin (solo Rhodes and effects) and Donkey Monkey (Eve Risser and Yuko Oshima).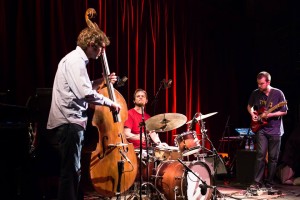 We were looked after so well whilst we were over there and everyone we met was really friendly and helpful.  I'm really looking forward to OHO's visit to the UK this August where we'll play together again at this year's Manchester Jazz Festival.
Also, the two weeks before we went to France, I enjoyed playing a run of gigs around the North of England with the incredibly talented Paris-based guitarist/composer, and genuinely lovely person, Hugo Corbin.  It's always great fun playing in his group, he writes good (and challenging…) music and is a great improviser too, I can't wait to do it again in the future!